Emergency Restoration Services Twin Cities
Office
SERVICES & SUPPLIES
When your business has sustained water damage or fire and smoke damage, you want to call emergency restoration services in the Twin Cities that you can trust to clean up the damage in a way that is safe and efficient. Water damage can lead to mold and other health issues, and fire and smoke damage can leave toxic gases lurking in your business. Both mold and toxic gases can leave you, your employees and customers with lasting health problems.
Call on All Source Building Services & Supply Co. for our emergency restoration services. We will come to your building, assess the damages and take the necessary steps to ensure all of the damage is cleaned up so your business is safe again.
Our Emergency Restoration Services
Water and smoke damage come in many forms and leave a variety of messes in your business. You could be dealing with a mold issue, a contamination issue, an odor issue or something similar.
Our trained technicians will come to your business and see what the problems are and will make clean up recommendations based on what they see. From there, they can use the necessary equipment and expertise to ensure the mess is cleaned up safely.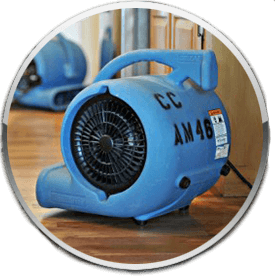 Our emergency restoration services include:
Mold removal
Odor removal
Animal clean up
Smoke removal
Water damage restoration and clean up
Fire damage restoration and clean up
And more!
Each of our technicians is professionally trained and up to date on the latest emergency restoration services technology and methods of clean up.
Learn More about Emergency Restoration Services
If you need emergency restoration services in the Twin Cities, call us here at All Source at 952-473-3228, or you can contact us for a Free Estimate.